ABOUT US
Learn more about us
About us
Diamond Banque is the best place to start when selling or receiving a loan on your jewelry. Our jewelry experts examine each piece to give you an accurate buy or loan amount. Your jewelry is important to us. We love jewelry and it shows. Jewelry from the '60s, '70s, and 80s are some of our most popular items along with precious stones like rubies, emeralds, and sapphires.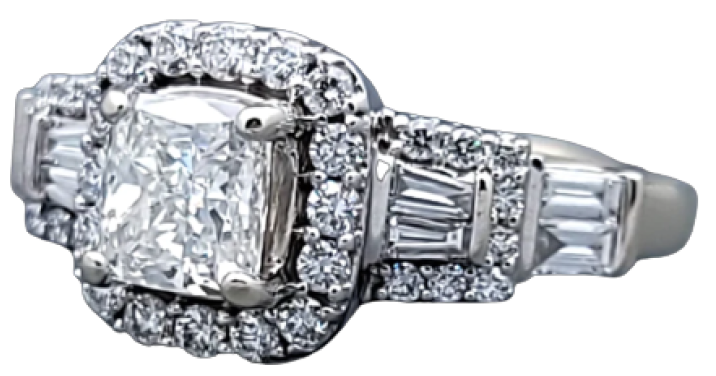 What do we look for?
We are always looking for designer jewelry from the top jewelry stores and designers like, Tiffany & Co., Cartier, Rolex and we're willing to pay top dollar for these items. Vintage jewelry from the '20s, '30s, '40s and '50s are some of our favorites.
Expertise
We offer expert jewelry and watch repair, ring sizing, and soldering. Diamond Banque can help you customize your jewelry to make it truly unique. We also provide expert independent appraisals for your estate and vintage jewelry as well as your everyday jewelry.Come to Diamond Banque to sell, loan, receive a free jewelry cleaning,or browse our store and feel welcomed by our friendly service. Free easy parking in front of store.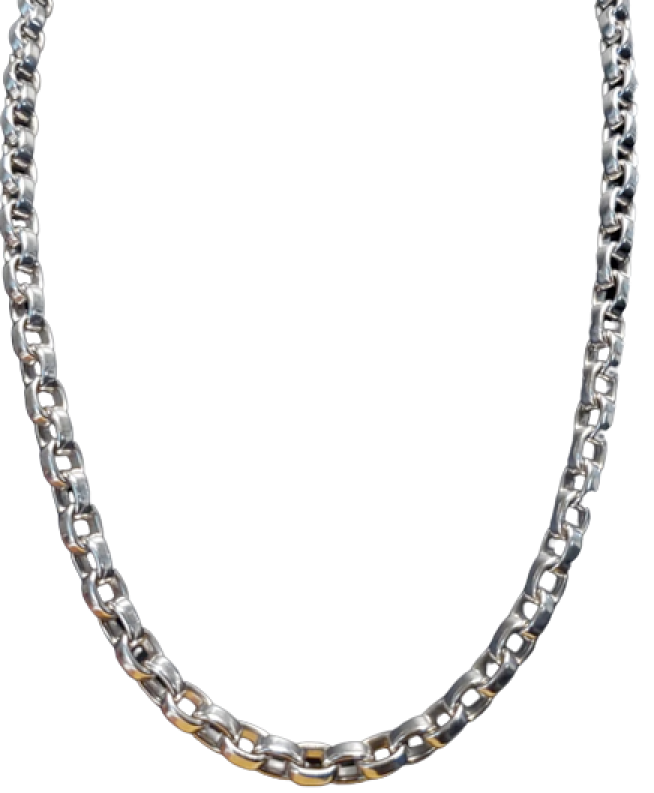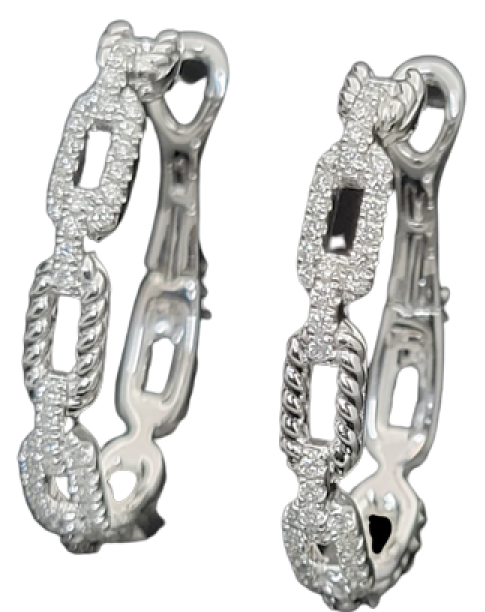 History
Established in 1993 by Ron and Linda McCully. Their integrity has made them the "Go To" jewelry buyer in Bellevue. Now their son Joel is carrying on the tradition of honesty and integrity. Diamond Banque has been a family owned and operated business for more than 20 years.It is our goal to provide exceptional and friendly service for everyone that comes by. We hope to help you either sell, loan, or buy the right jewelry for you.